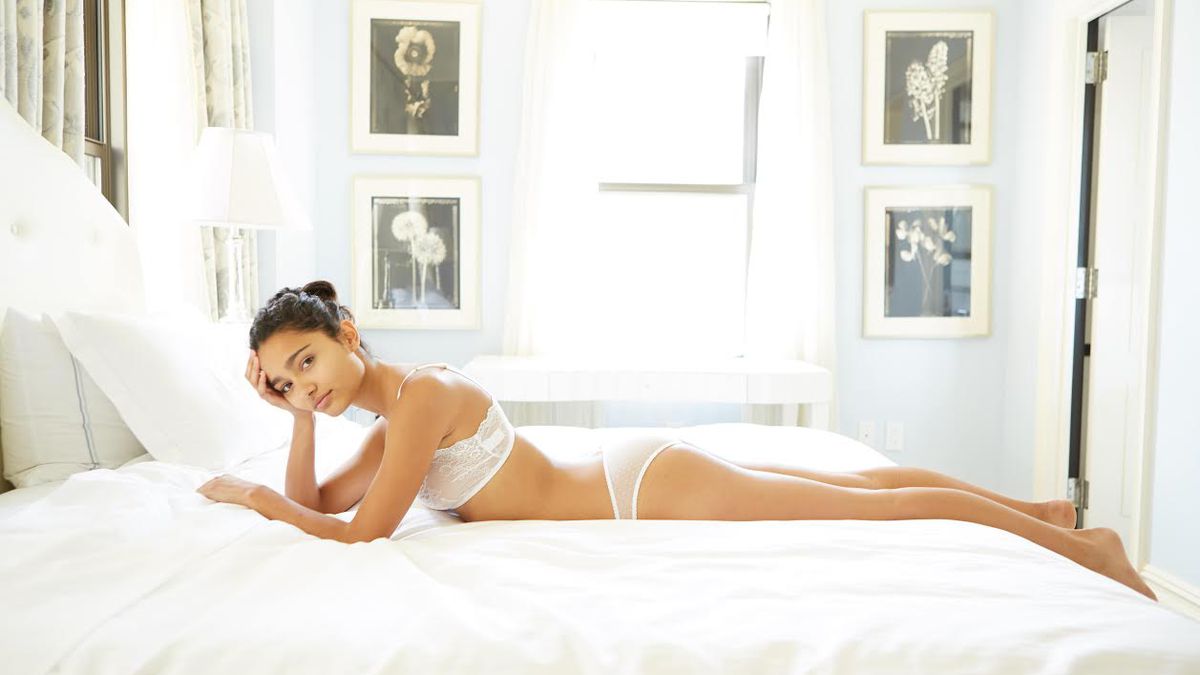 Avoid The Holiday Blues With Private Dancers
Are you the type of guy who ends up getting upset when the holidays come around? Is it because you don't have someone to share the moments with you? If so, put your holiday blues aside and brighten your days and nights with the prospect of private dancing in the comfort of your own room. There's no better way to turn the holiday spirit around with these gorgeous women. Here are some amenities you'll enjoy with a private dancer this holiday season.
Your Stresses Will Become Memories
There's no better way to forget about holiday stress than to do something you truly enjoy. Add the pizzazz of a sexy woman and you are in business. Watching a gorgeous dancer will surely make you forget about the lack of funds to get proper gifts or the prospect of trying to figure out what everyone wants this year. You won't have to think about getting together at your Aunt Maude's house for the family dinner nightmare. The worry about getting your workload done before your holiday break is no longer an issue. It is just you….and your dancer. Alone. Being naughty…or nice?
You'll See Everything You Expect
A private dancer is not at all shy, so you will be sure to see more than you even think you will. Going to a strip club is fun, however, there are limits to how much you will truly see in these types of establishments. Some only have topless dancers. Others will have dancers that only flash you quick peeks of the good parts. With a private showing, every inch of your dancer is there for you to observe from all angles. There is nothing held back. The best part is you don't have to crane your neck around some annoying big guy to see what you want to see as you would in a club. It's all shown to you mere inches from your eyes.
Touching Is Part Of The Equation
Again, strip clubs limit their clients as to how much they can see AND touch. Touching might not be allowed at all in some clubs. Others will require you to throw down a bundle of money for a few minutes of a stripper's time. Our strippers, however, are yours to see and touch at your leisure. It's an all-hands onboard experience and you'll be able to feel every part of your date according to your desires. You won't be asked to throw your stripper money either unless you want to make her feel appreciated and role-play as if she was at a club. Touching isn't only done during the dancing portion of your private session either. You'll want to take your date away from the floor to explore in the shower, on the bed, on the table, in the closet, or wherever else you wish.