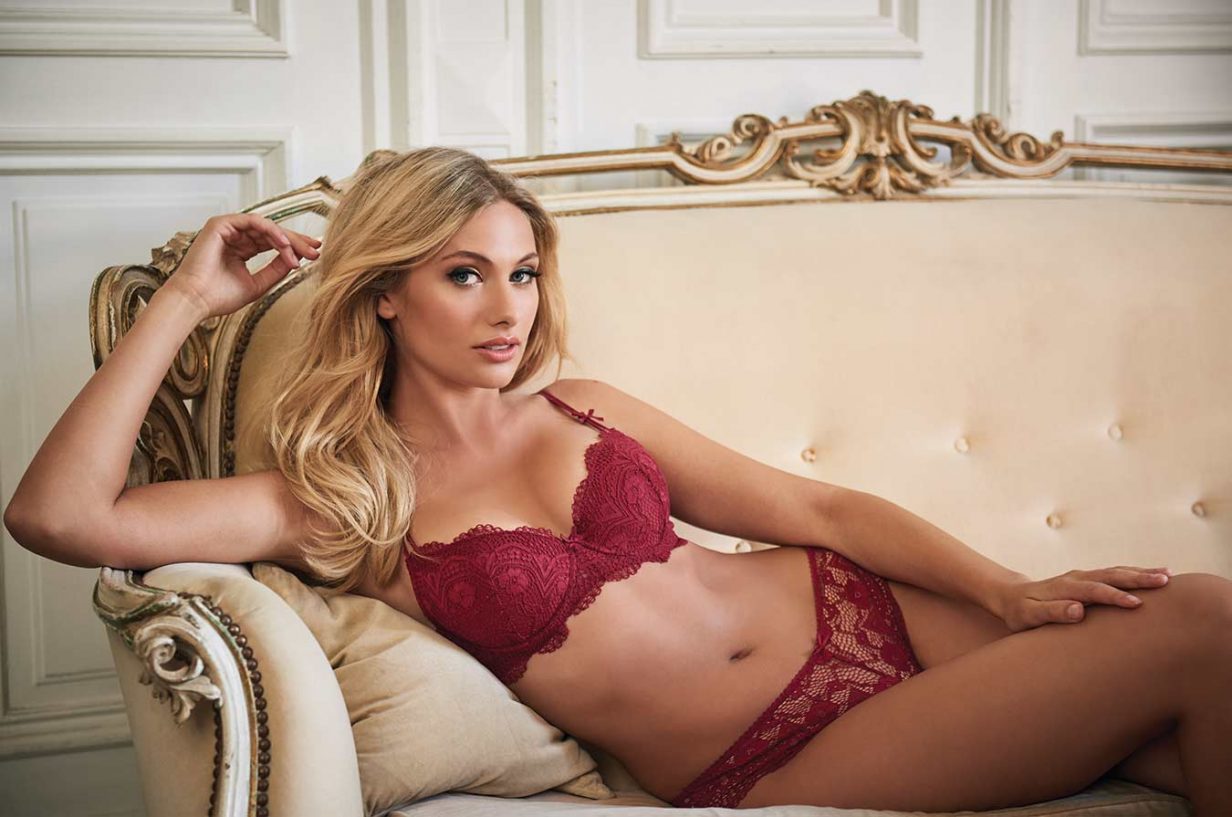 Why Come to San Diego for a Bachelor Party?
You have been given the task of creating the perfect bachelor party experience for a friend or relative. Deciding where to host this event of events is one of the biggest points required if you want to be successful. San Diego is a city that has several options available when it comes to bachelor party details, making it a great location for an event attendees will be sure to remember for a good time after the party ends. Here are some reasons why San Diego is a bachelor party hotspot.
There Are Several Water Events To Partake In
If your party attendees are the types of guys that enjoy spending time on the water, then San Diego has exactly what they want. Whether you have avid fishermen in the house or those who want to spend time on a booze-cruise or yacht party, this city is ready for you. Take an excursion on a boat with your party attendees and reel in some fish while slinging back a few drinks. Bring along a few strippers to spice up the trip if you want to add some feminine touches to the mix. Many boat trips are available to pick from, each with their own set of benefits depending on the type of activities you wish to engage in. San Diego even has shark diving excursions for those who want to walk on the wild side.
Try Your Hand At A Bit Of Luck
San Diego has several casinos available to try your hand at winning a huge prize. Bring the group out for some fraternizing with each other and with some invited strippers to make things interesting. Dress up and take the group out for laughs in abundance while vying for that jackpot. Want to hit more than one casino? Hire a party bus to transport your group around the city so you don't need to worry about drinking and driving. Pair a casino trip with some club action or a fancy dinner out on the town with some beautiful women for those who want to teeter on naughtiness during the event.
Enjoy Some Drinks With The Guys
Most guys enjoy spending time with each other with drinks in hands. If you have a group that enjoys sitting back and swigging down a cold one, then taking a tour of one of the many breweries in San Diego is an option to keep in mind. A party bus will take you to each establishment, allowing you to continue the party between tours. There are also wineries available on the outskirts of the city for those who want to sample some fine beverages. If touring isn't your thing, there are a multitude of clubs in the city and outer limits to select from. Strip clubs are also in abundance for those who want to view a bit of nudity to get into the party mood. Another option is to hire strippers to come to a party location for some private viewing.